We bring customized training to you
The Florida Training institute offers many Early Childhood courses geared toward practitioners, educators, and caregivers and parents/foster parents.​
The following is a list of past courses. Contact us if you would like a customized course that can be designed and delivered in an on-demand, virtual or onsite basis. Courses can also be developed as CEU modules.​
Please contact Ms. Shaun Hoyle for details: [email protected]
<!=========Events list Template 2.3.1=========>
THE FLORIDA CENTER FOR EARLY CHILDHOOD TRAINING INSTITUTE
Treatment for FASD and Other Neurobehavioral Disorders
JULY 12,19, 26, & AUG 2 
9:30am-12:30pm
This training is open to The Florida Center for Early Childhood employees only, and will be open to the public in 2022. Instructed by Tamra Cajo, LCSW.
Webinar Series for Early Childhood Court CPP Therapists
SEPT 21, 2021
11:30am-1pm EST
Webinar 6 of 6: Value of Reflective Practice. Guidance and strategies for providing regular reflective practice and supervision. Instructed by Kristie Skoglund, Ed.D, LMHC, IM-E.
Building strong communities…one child advocate at a time.
Videos on Demand
Purchase and watch educational videos presented by early childhood development and training experts.
Our mission is to educate and empower early childhood professionals and caretakers to help build and foster strong families and expand the potential of young children.
​
The Florida Center Training Institute is a division of The Florida Center for Early Childhood, a leading provider of therapeutic services, early education, and healthy development for children for over 40 years.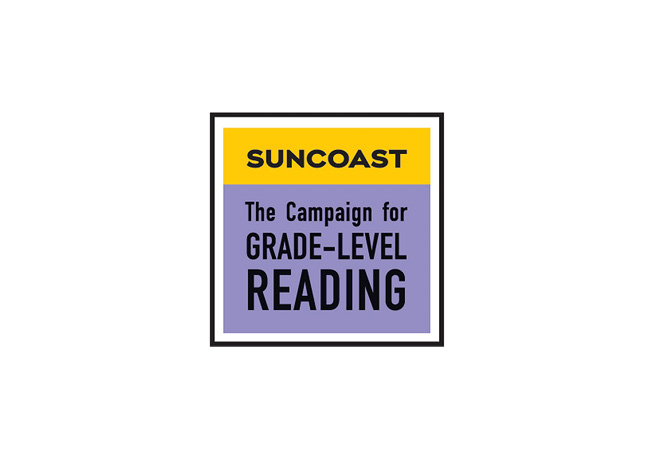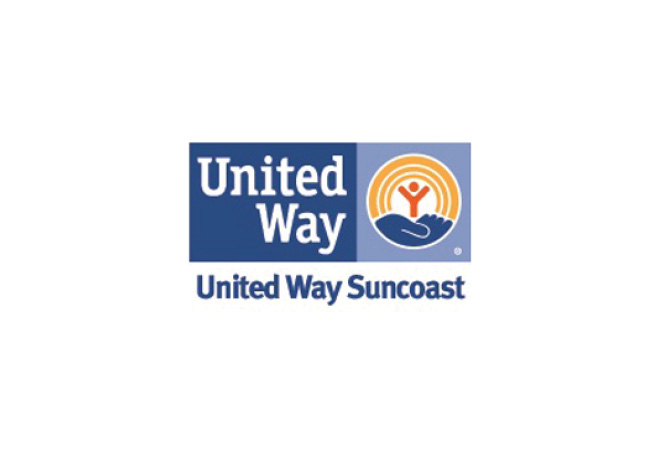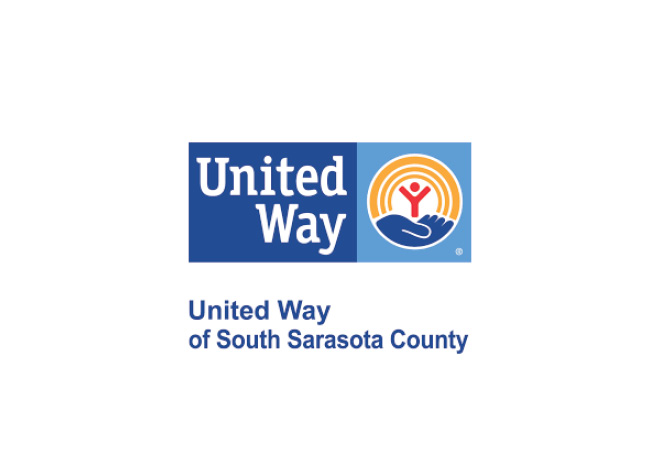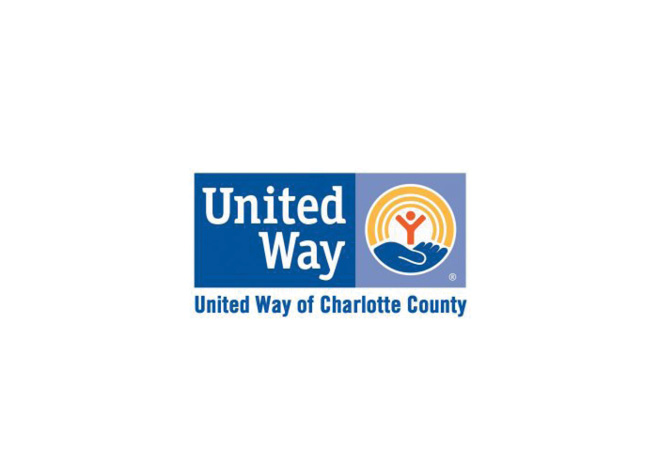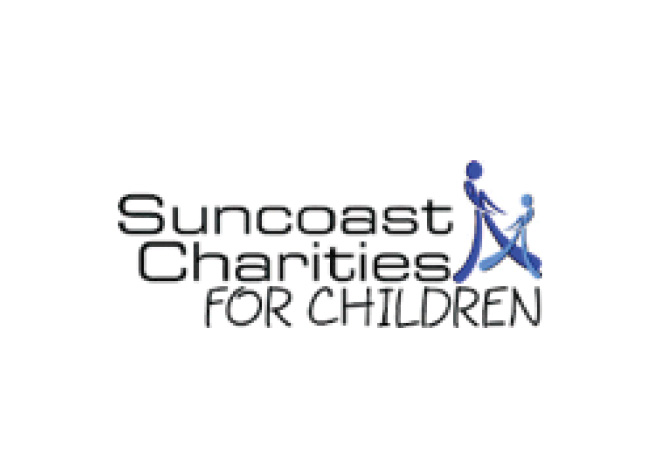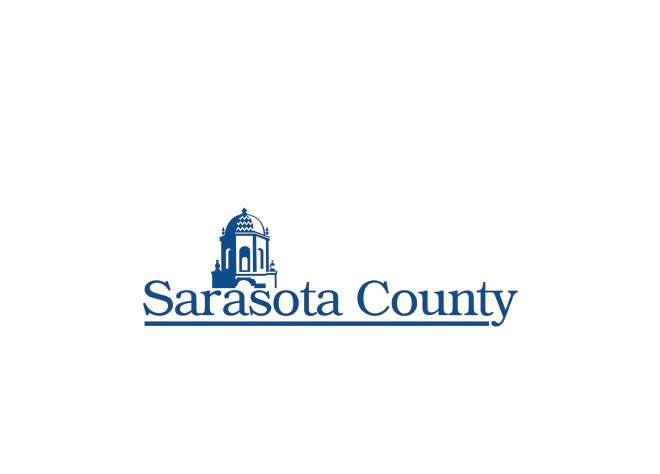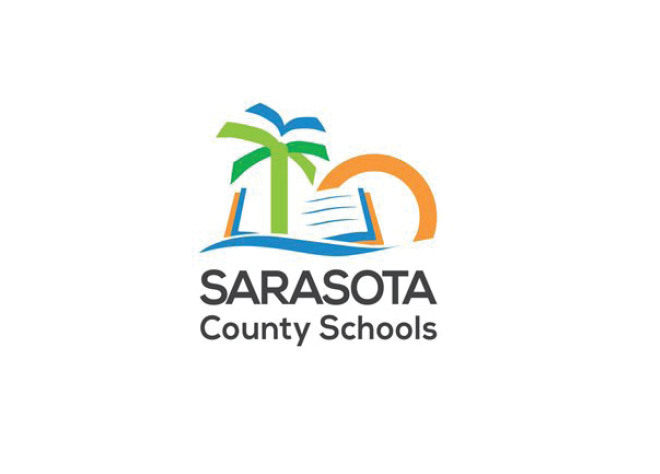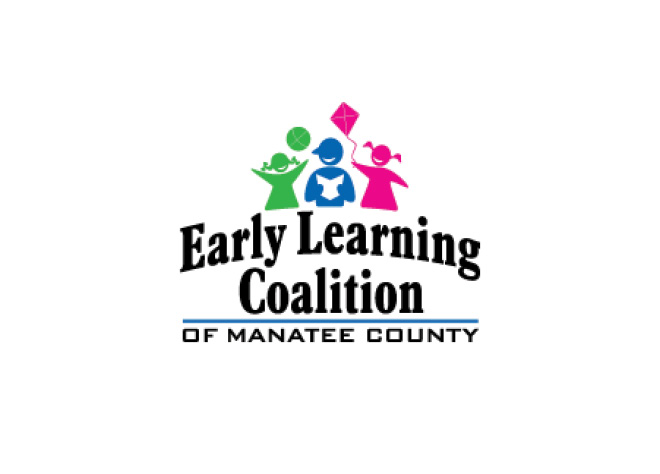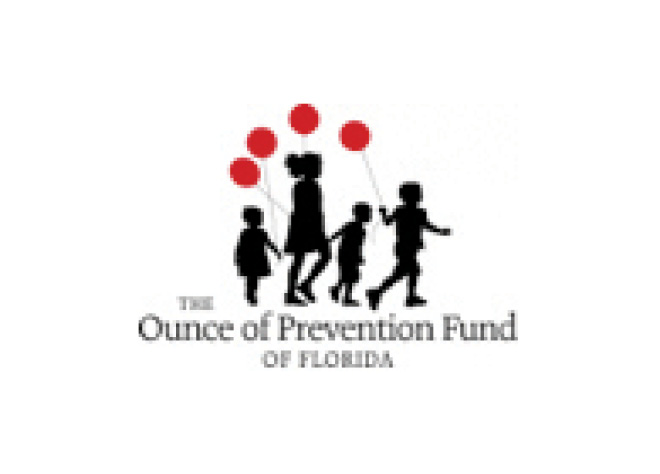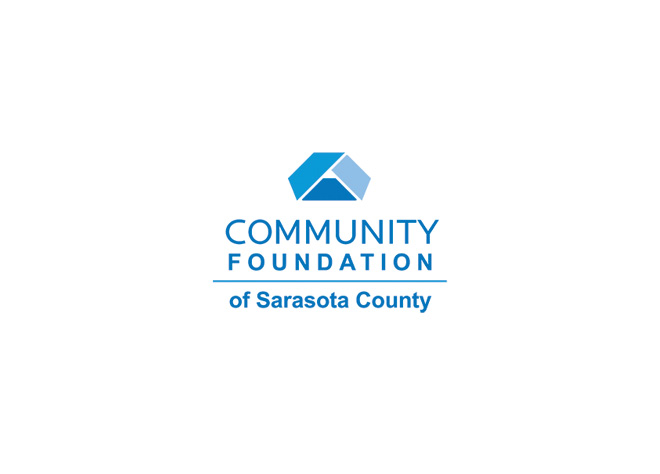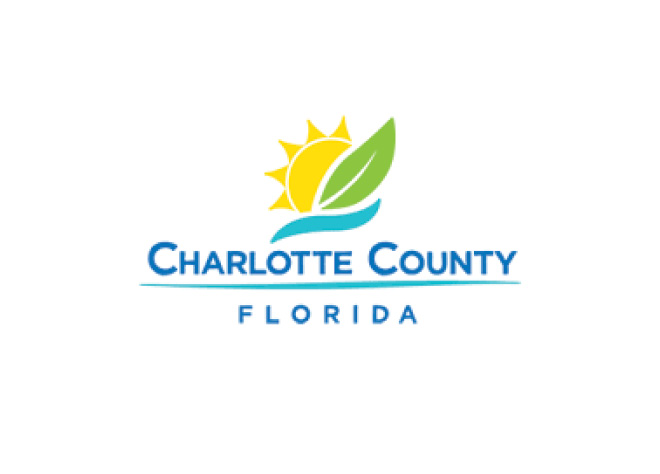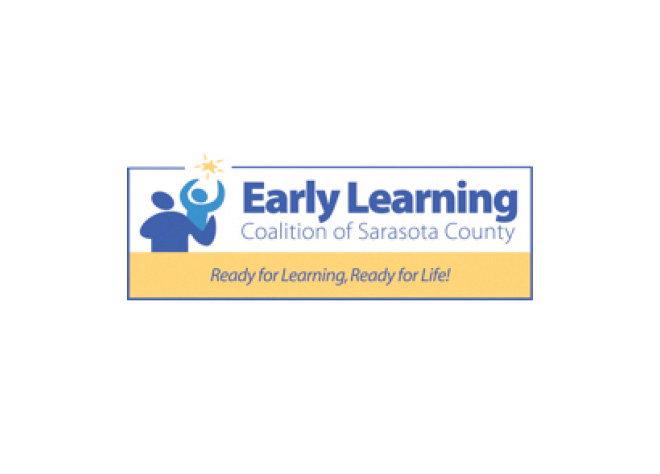 CONTACT THE FLORIDA CENTER TRAINING INSTITUTE
Johnna Brynn, PhD, Director of Training & Professional Development
941-371-8820 x 1002 | [email protected]
4620 17th St. Sarasota, FL 34235