So EVERY child can reach their full potential
Our mission is to educate and empower early childhood professionals and caretakers to help build and foster strong families and expand the potential of young children.​
The Florida Center Training Institute is a division of The Florida Center for Early Childhood, a leading provider of therapeutic services, early education, and healthy development for children for over 40 years.
The Florida Center Training Institute has enlisted a team of leaders and learners to help professionals, educators, parents and caregivers provide the best for our children and their future.
​
A division of The Florida Center for Early Childhood, the Training Institute instructors are exceptionally skilled practitioners who implement and maintain the highest of industry standards at work and in the classroom. They manage early childhood programs offered by The Florida Center including the state's only Fetal Alcohol Spectrum Disorder Clinic. Their work is hands-on, and we are grateful to have an opportunity to share their vast experience and knowledge with you in order to help all children reach their full potential.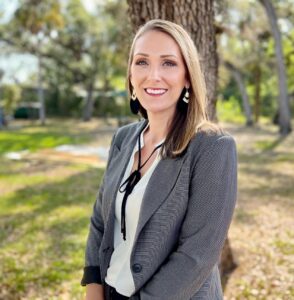 ​Chief Executive Officer
[email protected]
Kristie is a licensed mental health counselor and recognized as an Infant mental health endorsed professional by the states of Michigan and Florida. She has a master's degree in counseling and psychology and a doctorate degree in counseling. In 1997, when Sarasota became the first county in Florida to privatize child welfare, Kristie became one of the first mental health counselors to work with young children in a foster care system. She has completed the 18-month infant mental health training through Florida State University's Harris Institute, and received specialized fetal alcohol spectrum disorders diagnostic training through the University of Washington. Kristie has formal training in child parent psychotherapy and is a trained facilitator of the Circle of Security parenting program. Kristie has expertise in the areas of infant/young children's mental health, trauma informed care practices and fetal alcohol spectrum disorders (FASD) and has presented workshops on various related topics at local, state and national conferences.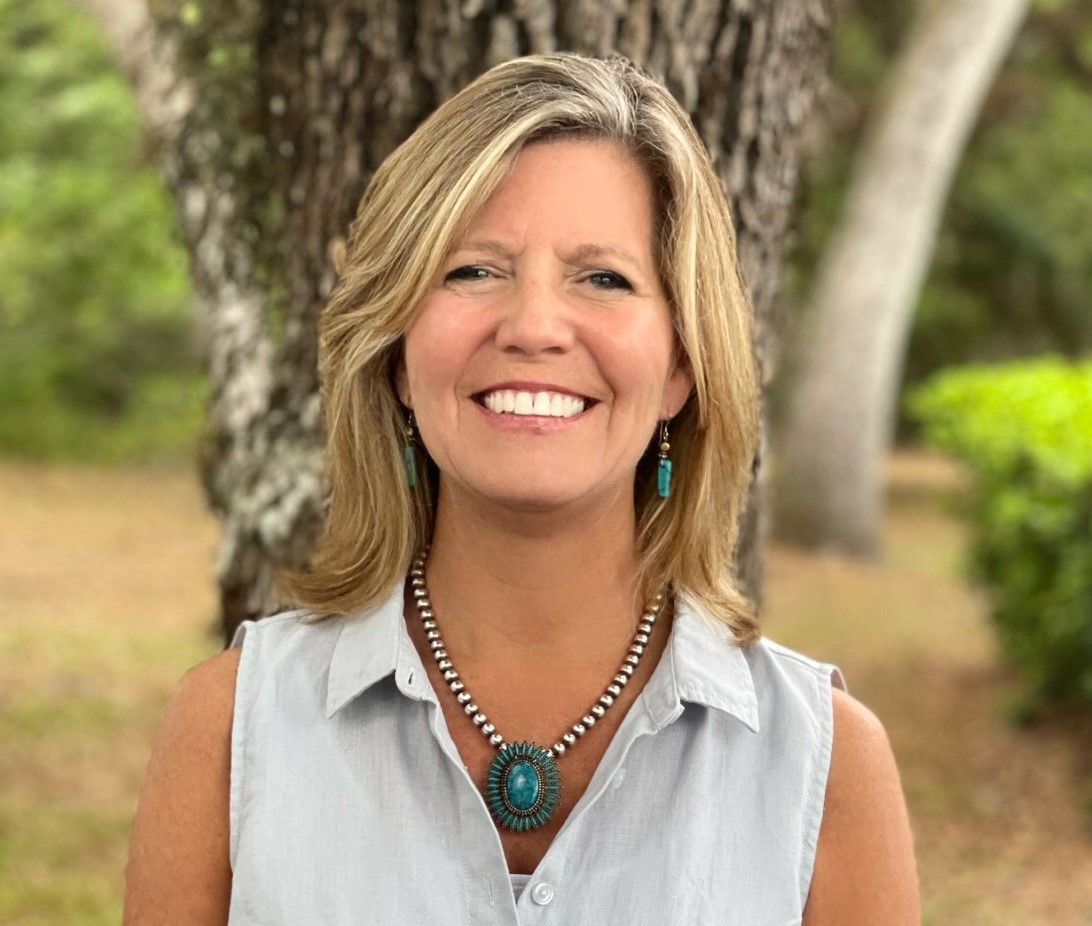 ​Director of Training & Professional Development
[email protected]
Shaun earned her Bachelor of Science Degree in business from Florida Southern College. She went on to achieve certifications as a parent educator, coach, and trainer from the Academy of Parenting Education and Coaching (formerly the International Network of Children and Families). Shaun founded Life Lessons of Manasota, LLC, in 2002, offering parenting classes, courses, and coaching. She is a member of the 12th Circuit Family Court Professional Collaborative, serving as a board member from 2009-2018, secretary from 2011-2017, and as the communication liaison since 2018. In 2015, she was awarded Member of the Year from Next Generation Divorce. She is excited to further her passion for empowering children by educating parents, childcare providers, teachers, and others.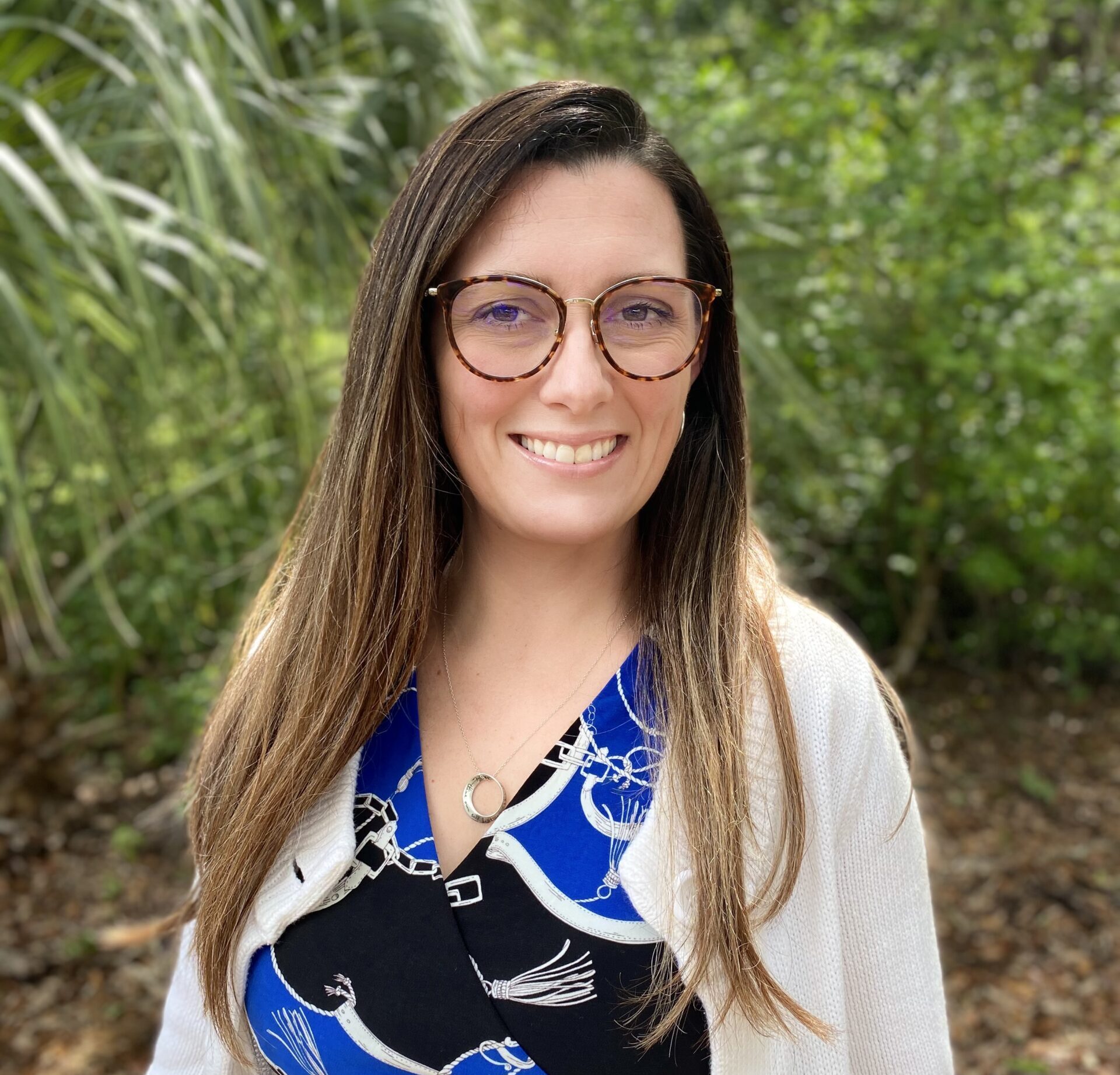 ​Chief Operating Officer
[email protected]
Kimberly earned her Bachelor of Arts degree in psychology from Oakland University and her Master of Arts degrees in counselor education and clinical mental health from the University of South Florida in 2010. Kimberly has received training in several promising and evidence-based models including CPP, COS, FMF, CPRT, and ARC. Kimberly's clinical experience is focused in early childhood assessment and counseling for families with complex needs. This work has called for collaboration with schools, child welfare, prevention services, and multidisciplinary teams to best serve children and families. As an administrator, Kimberly is interested in preventing compassion fatigue for frontline professionals and supervisors; facilitating trauma and resiliency informed culture; and promoting community partnership to improve family navigation through child-serving systems. Kimberly enjoys spending time outdoors with her family.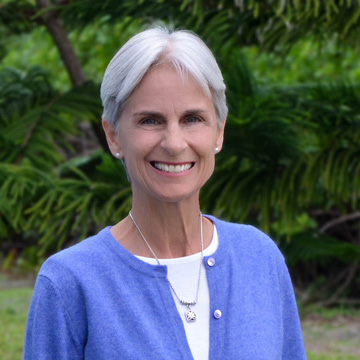 ​Director of Developmental Therapy Services/FASD Assessment Team
[email protected]
Kim earned her bachelor's degree in speech and audiology from SUNY Cortland in 1981 and a master's degree in communication disorders/speech-language pathology from Boston University in 1983. She maintains a Certificate of Clinical Competence (CCC) in speech-language pathology from the American Speech-Language-Hearing Association (ASHA) since 1984. Kim has 36 years of experience working with young children birth to 9 years of age. She has worked with many children who have had established diagnoses and/or developmental delays leading to areas of need in oral-motor/feeding, articulation and/or language and literacy skills to include receptive, expressive and pragmatic language delays or disorders.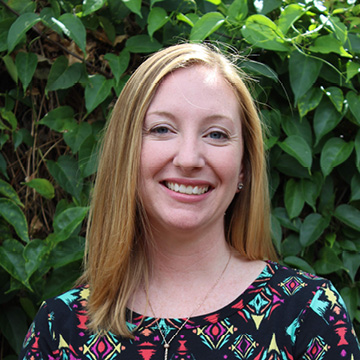 ​Director of School-Based Mental Health Services
[email protected]
Melissa earned her Bachelor of Arts Degree in psychology from the University of Central Florida and her master's degree in mental health counseling from Argosy University. She has served as the director of outpatient mental health services and is now occupying the role of director of school-based mental health services for The Florida Center. Melissa practices 'time-ins' with her child at home which supports a positive parent-child relationship based on security, connectedness, and open communication.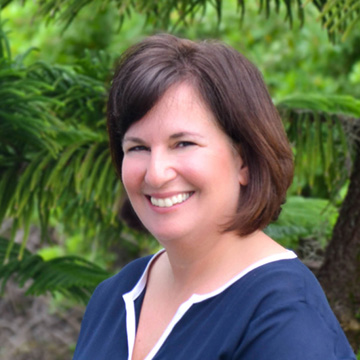 ​Director of Fetal Alcohol Spectrum Disorders Clinic
[email protected]
Tamra graduated with a master's degree in social work from Loyola University in Chicago. She is a bilingual licensed clinical social worker specializing in early childhood and prevention. Previously, Tamra was the lead trainer in the Midwest for ACT Raising Safe Kids, an evidence-based violence prevention curriculum. In addition, Tamra has been trained in a number of other evidence-based curriculums including Circle of Security Parenting, Families Moving Forward (FMF), Helping the Non-Compliant Child, Chicago Parent Program and Youth Mental Health First Aid.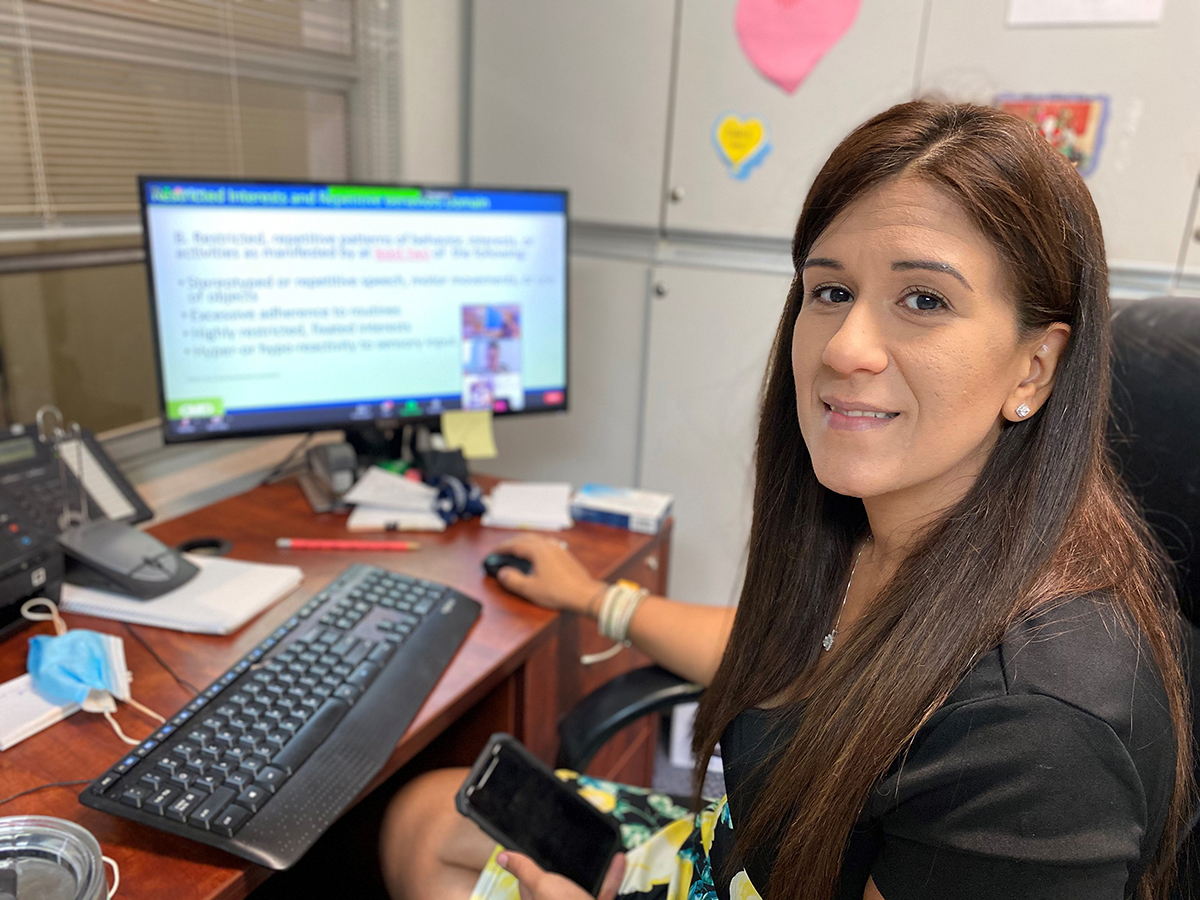 View our upcoming trainings and see what works for you! 
The Florida Center Institute is a division of The Florida Center for Early Childhood. Learn more about our programs below.
THE FLORIDA CENTER FOR EARLY CHILDHOOD
Building strong families…one child at a time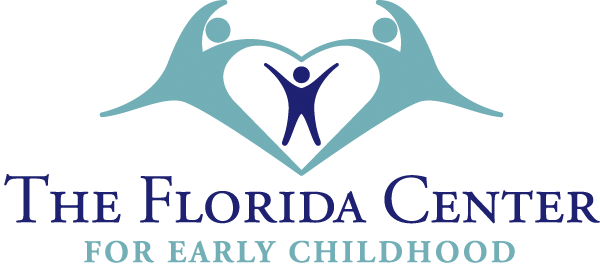 Healthy Families
This award-winning, home-based visiting program promotes healthy parenting and child development. Skilled professionals provide parenting support, education, and community resources.​
Early Childhood Court
Reducing the amount of trauma affecting children up to three years old who are in the child welfare system, this program works with judges, families, and teams of professionals, so parents learn to create a healthy, stable home for their children.​
Developmental Therapies
Diagnostic and developmental services such as speech, language and occupational therapy.
​
Starfish Academy
As an "inclusion" curriculum preschool, the Starfish Academy offers early education for children who have developmental delays or disabilities along with typically developing children. For children ages six weeks to five years old, including voluntary prekindergarten.
​
Fetal Alcohol Spectrum Disorder
Florida's only FASD clinic focused on prevention, diagnosis and support.
​School-Based Mental Health
School-based therapists help students in Sarasota County elementary schools.
The Florida Center recognized for national award.
For the second consecutive year, The Florida Center for Early Childhood has been awarded one of the nation's "Best Nonprofits to Work For" by The Non Profit Times.
Click here for the story on SNNTV.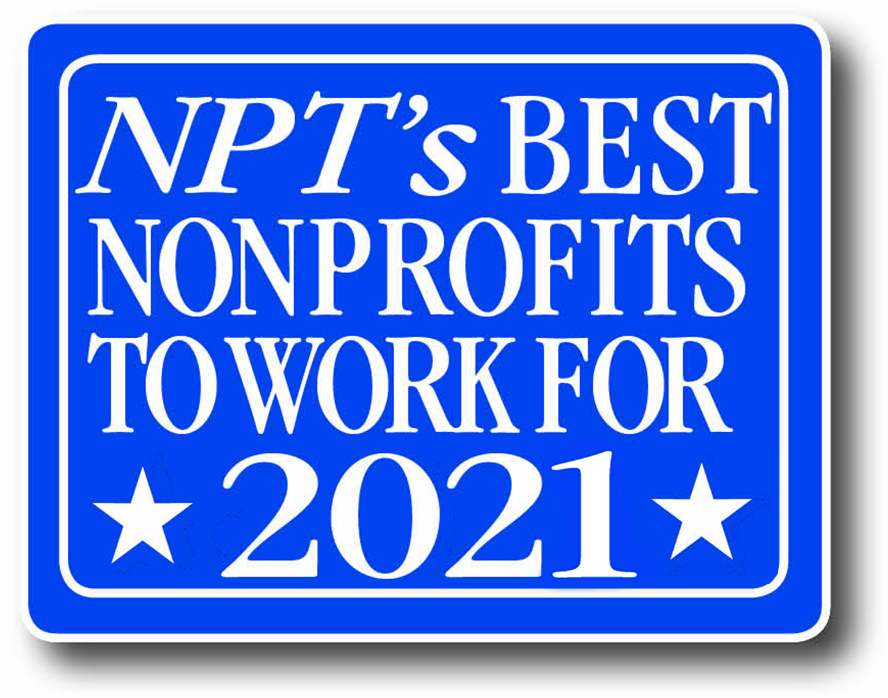 CONTACT THE FLORIDA CENTER TRAINING INSTITUTE
941-371-8820 x 1002 | [email protected]
4620 17th St. Sarasota, FL 34235